On this page, you will find the various equipment that is used in Centre for Intelligent Systems for research and development purposes. All items can also be considered for student project proposals.
Most of the devices listed below can be directly controlled from a computer with either a dedicated connection through a PCI interface, or via USB. Industrial connections to some of these devices are also possible, so one could in principle use a PLC controller as well to conduct experiments with these devices.
A simplified lab model of a gantry crane with three degrees of freedom for modeling payload transportation dynamics
Below we provide a list of devices for developing, testing and deploying Extended Reality applications. Note that we do not list some of the common devices that we also own like multiple kits of first generation HTC Vive and Oculus Rift CV1 headsets. Learn more about these devices in the VAM Realities' State-of-the-Art report on XR technologies.
Picking up from the first HoloLens, this iconic device for augmented reality has been designed and manufactured with industrial users in mind
An industry standard device for accurate hand and finger tracking
A standalone, inside-out tracked general headset from Facebook
A standalone, inside-out tracked general headset from Facebook
An excellent standalone VR headset which is intended for business applications
An excellent standalone VR headset with advanced tracking capability intended for business applications
A groundbreaking technological achievement, this headset provides visual fidelity comparable to human eye resolution and can be used in an augmented reality setting
An excellent desktop VR fidelity capable device targeting business applications which works with the SteamVR ecosystem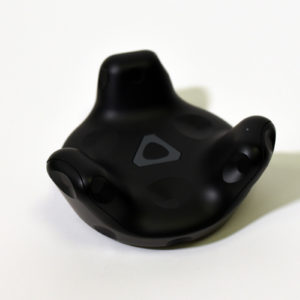 A device in the SteamVR ecosystem that allows to track the location and orientation of anything it is attached to in the real world
A lightweight and versatile pen-like controller intended for use in either virtual or augmented reality and suitable for both 2D and 3D drawing applications
Listed below are facilities for prototyping and small-scale manufacturing. Not included in the list are general tools such as soldering stations, tabletop drills, pliers, wire cutters etc. which we also have in the workshop to support building small batches of electronic equipment.
A device that affords the possibility to quickly build a printed circuit board with up to two layers for prototyping purposes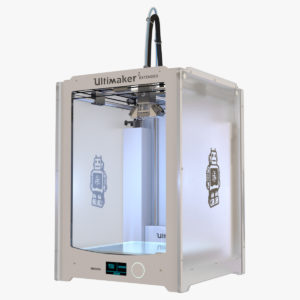 A versatile and reliable 3D printer which is capable of printing parts of a sufficiently large volume using PLA or ABS filaments